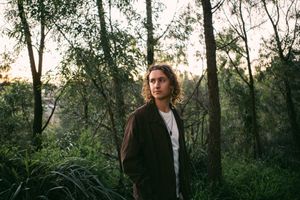 BIO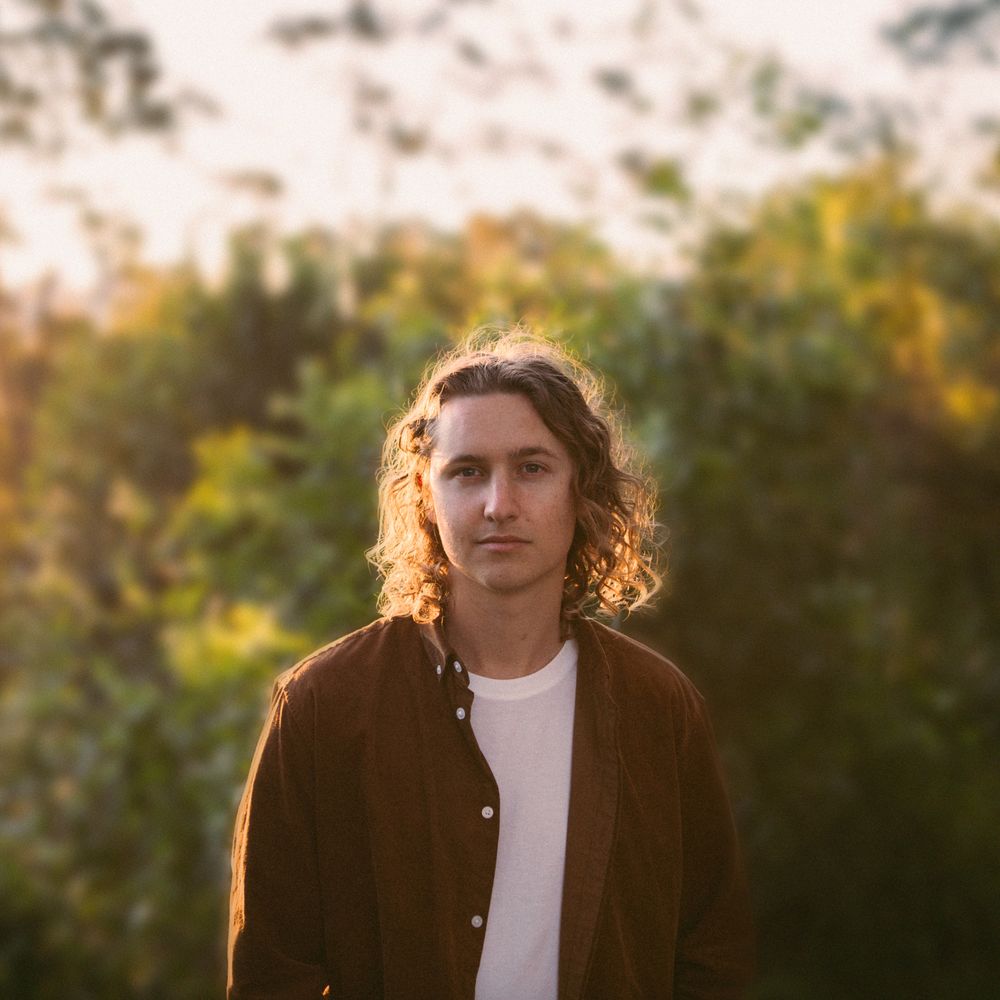 Ben Edgar is a singer-songwriter based in Sydney, Australia. His origins in percussive music and his love of folk led him to fuse the two styles, forging his unique sound as a singer and percussive guitarist.
Born and raised on New Zealand's North Island, Ben grew up in a musical family where he followed in the footsteps of his older brothers, learning to play a drum kit at 7 years old. His first encounter with a guitar was at age 13, and soon after he began to experiment with songwriting. 
After spending time abroad in France, helping him realize writing and performing original material was his joie de vivre, Ben moved to Sydney in 2013 and studied music & songwriting for a few years. Soon after, he began playing shows locally, performing in venues such as the Cafe Lounge, Gingers, and the Hibernian House. 
Amidst the downturn in live music over 2020/21, Ben used his time to write and record his debut EP with friend and producer Billy Otto in Byron Bay. The 3 singles off the EP - We're Still Young, Cornerstones, and All We've Got, were featured on multiple playlists, music blogs, and indie music magazines, garnering reviews from the likes of The A&R Factory and Amie Kitainik from RGM Australia, who said "Edgar delivers fantastic folk-pop here, giving us beautiful melodies, sincere lyrics and delicate guitars…"
His debut EP We're Still Young was released on October 21st, 2022.